70 Years of Performance-Based Higher Ed Enrollment Marketing Is Now at PX
PX's proven experience in lead qualification and Edufficient's deep knowledge of higher education marketing is now one–providing schools with more resources to help them grow enrollments.

Access to 70 years of EDU experience

Unmatched transparency & accountability

Dedicated strategic partnership model
Increase Your School's Enrollments
Unparalleled History in Higher Education Performance-Based Enrollment Marketing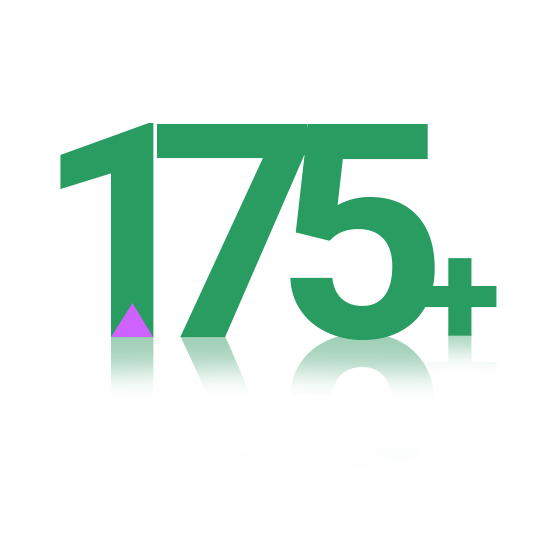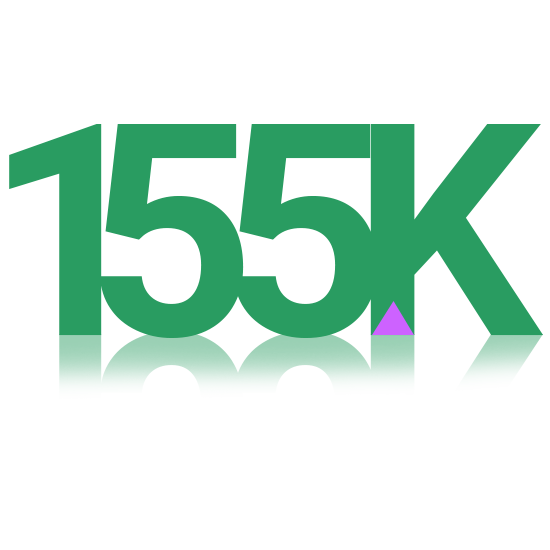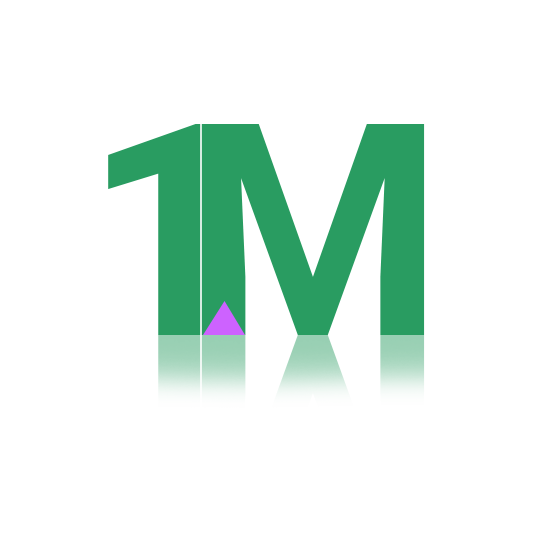 A New Kind of Enrollment Marketing
Since 2012, the Edufficient enrollment marketing team has been on a mission to help our education clients transform how they attract, engage, and enroll students. Bringing Edufficient and PX together allow us to take enrollment marketing to the next level. Our approach to enrollment marketing is performance-based and has unprecedented emphasis on compliance and responsibility. With this philosophy at the forefront, we strive daily to empower our clients to evolve the education industry further. Using honest, innovative enrollment marketing and technology, we help schools enroll higher-intent students leading to better long-term outcomes.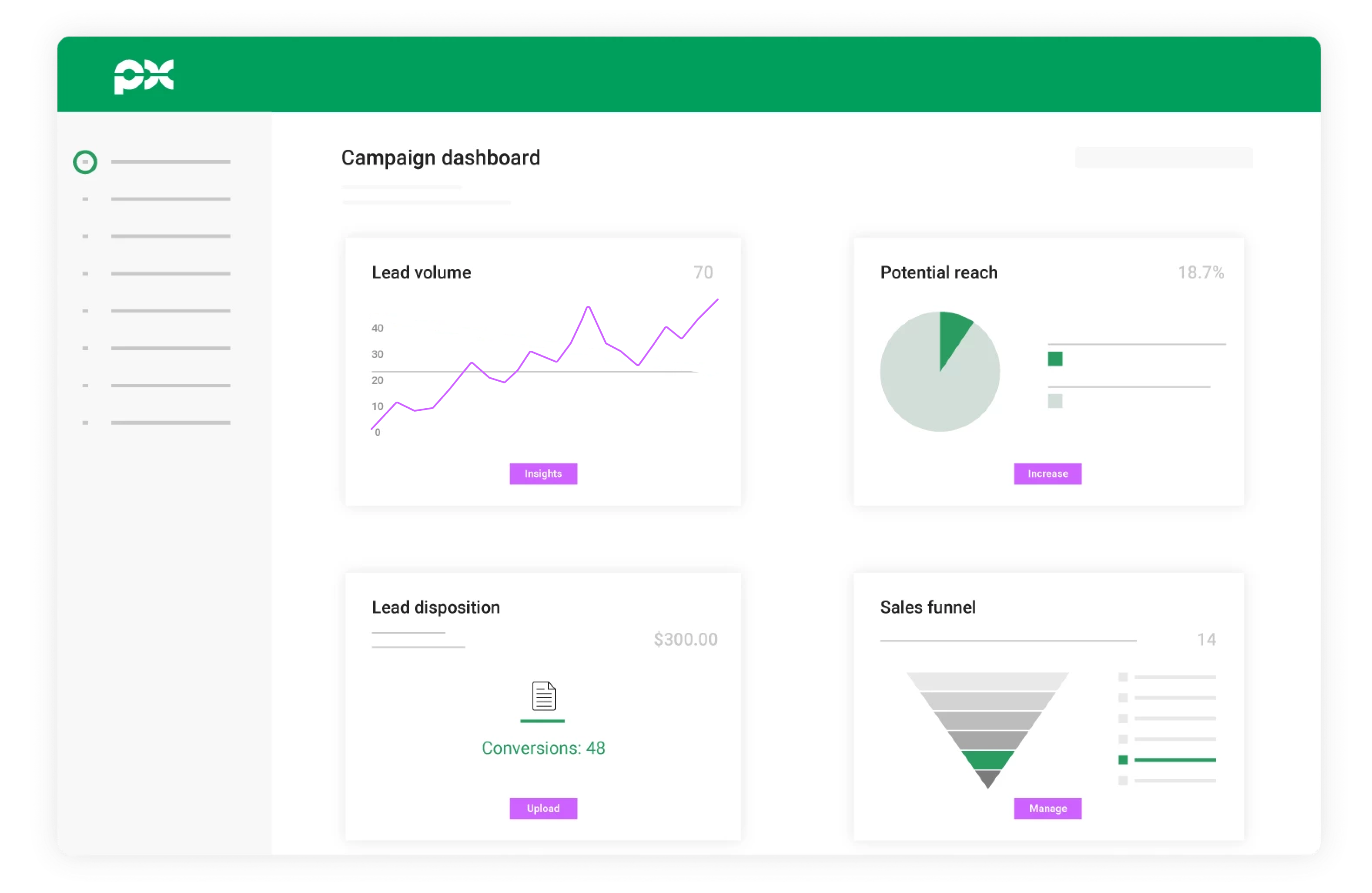 Enrollment Marketing Services
Our team takes a strategic approach to enrollment marketing that leverages our in-depth education experience, vendor relationships, and a fully integrated view of the student journey.

Third-Party Inquiry Management: PX open exchange for EDU, managed lead generation (PPL), compliance monitoring, admissions call center services, and trademark protection.

Full-Service Digital Marketing: SEO & content marketing, paid search, digital media buying, paid & organic social, marketing automation.

Enrollment Marketing Consulting: digital media management, integrated marketing, analytics and research, performance audits, and more.

Enrollment Services: speed to lead, lead nurturing, live transfers, student enrollment, and student services.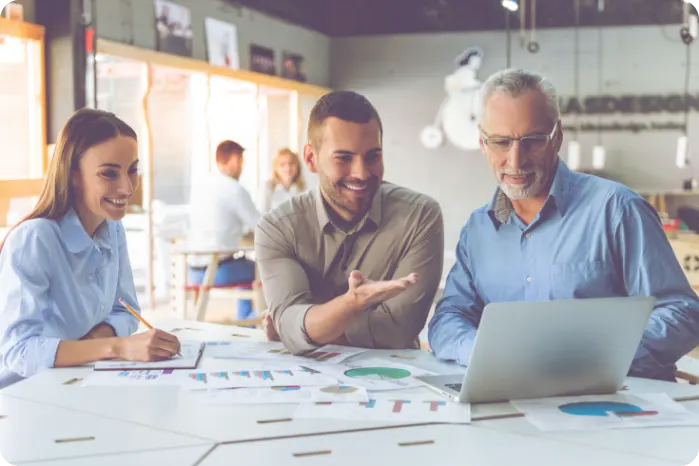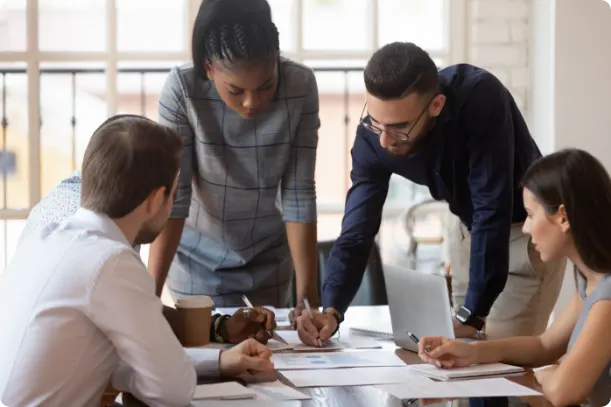 Better performance from every lead source

Unmatched efficiency in campaigns through automation

Understanding of performance throughout the funnel

Smooth compliance and simple integration

Revenue-boosting insight from the PX experts
Why Do Colleges and Universities Choose PX?
Our Unmatched Experience. The enrollment marketing team has over 70 years of experience in higher education marketing. Because of this, we can confidently say we understand that every school is different, as are their prospective students. As a result, our clients are never treated the same; you will receive the attention you need and the dedication you deserve to set you apart from other schools and get results.