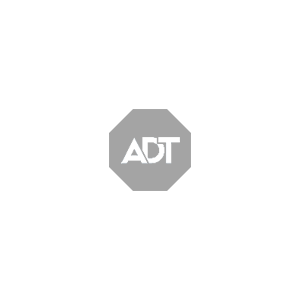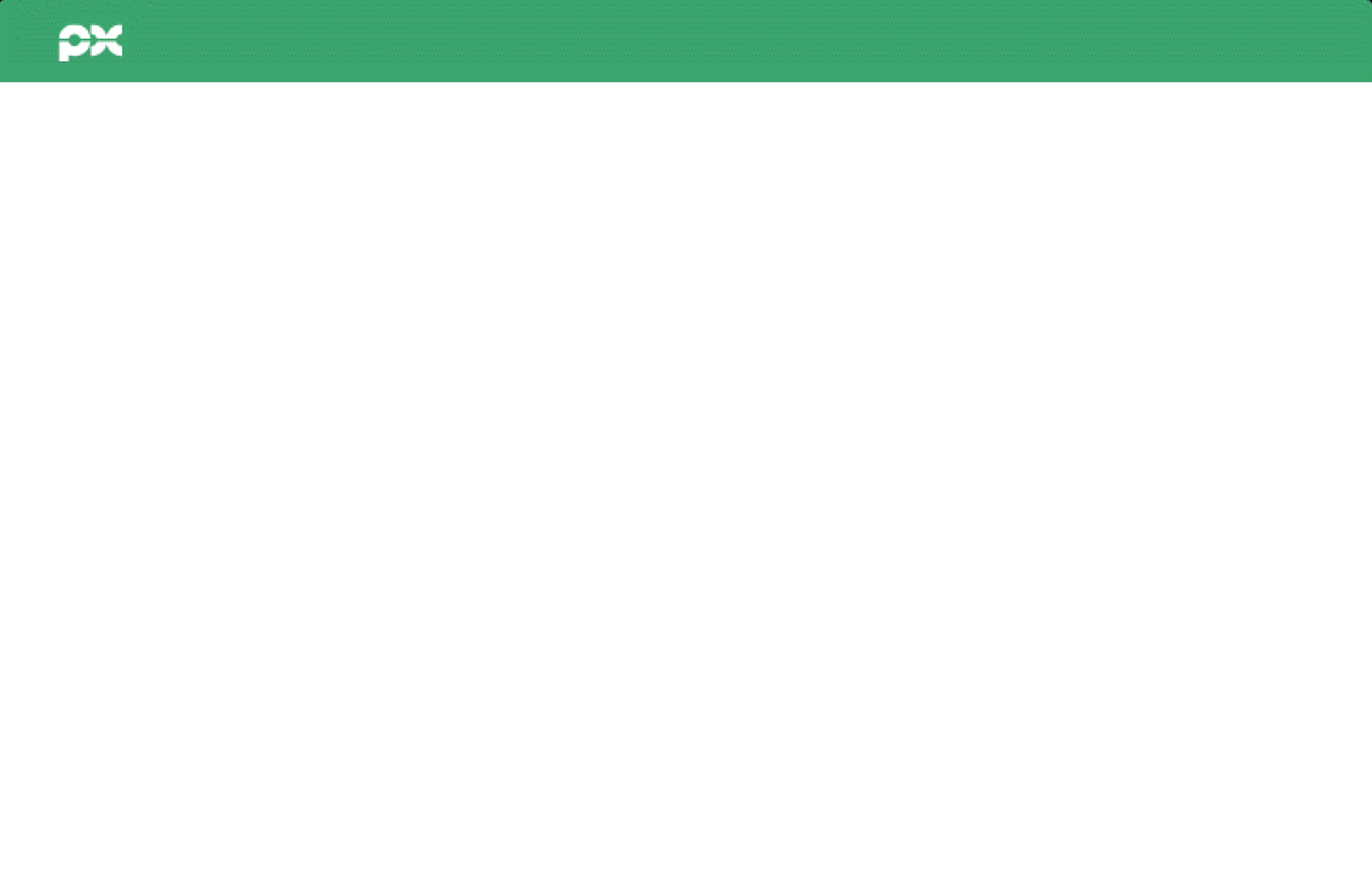 Remove The Guess Work

Our Aged Data is
Fully Compliant
Our fully compliant data comes with a Jornaya lead ID Token included in each record you receive.
Every record is phone validated and profanity checked.
Compliant and validated data leads to better overall conversion rates.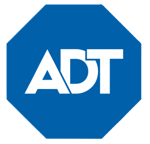 "With PX there is a lot more transparency. It's like shining the light of day instead of being in the dark."
— Matt Curtis, Director of Business Development, ADT
Cost Effective – price points lower than real time leads resulting in lower KPI's.
Speed to Lead – Data is sent the same day it is requested by the buyer.
Marketplace Access - Get access to tons of aged data sources instead of just a single provider.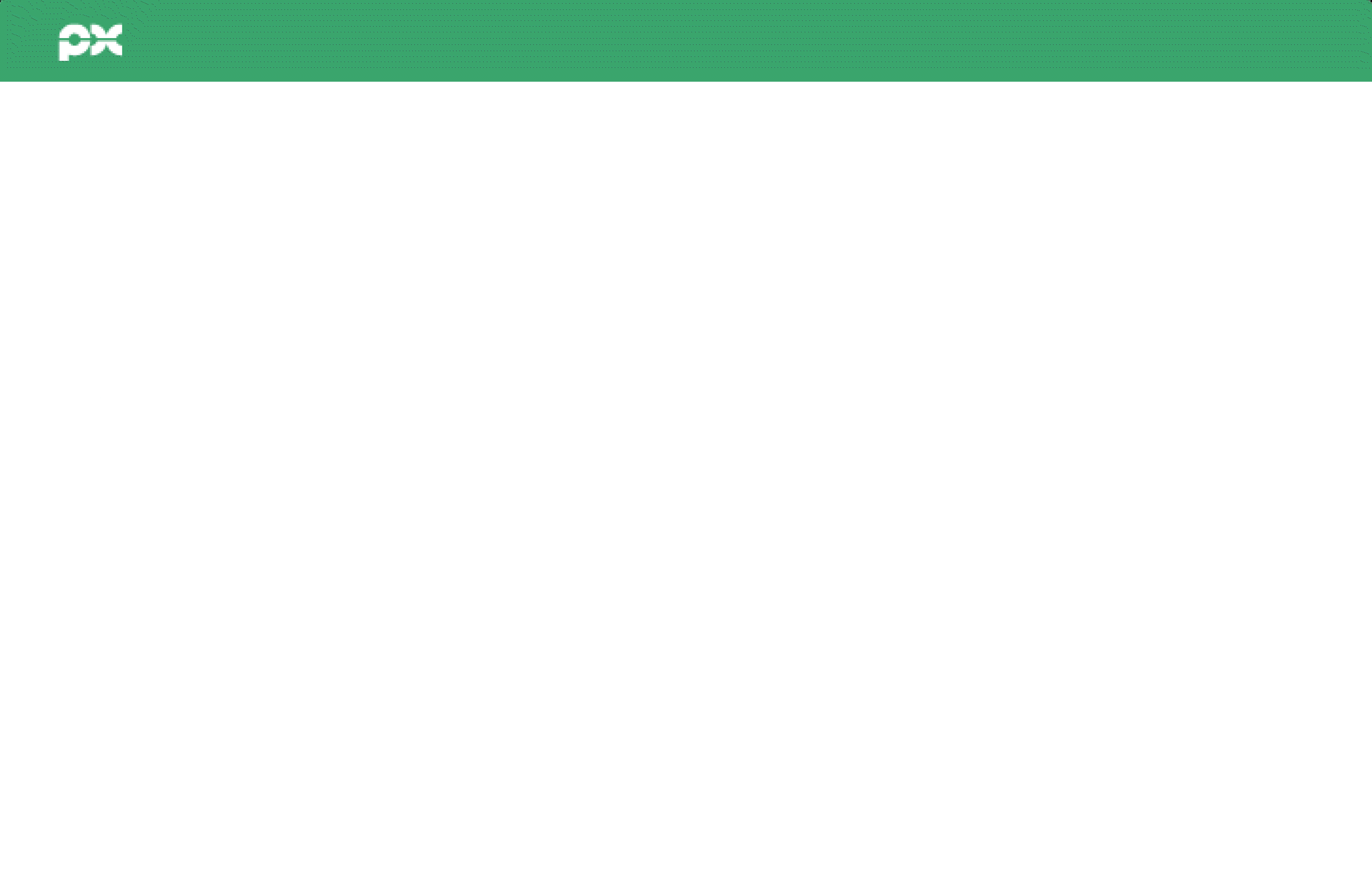 Supplement Your Real Time
Leads with Aged Data
Aged data creates more efficiencies to close sales outside of just real time leads which can become costly.
Grow your lead funnel to set appointments and generate sales while being cost effective.