Discover our Marketplace of High-Intent Solar Lead Sources. Find Your Fit.
Scale your solar business with high-quality solar lead & call sources on PX's powerful lead acquisition platform. Custom-built for your growth needs.
More importantly, by using PX, you become part of a community who have figured out a smarter way of growing.

200+ sources in one place

20% leads-to-meeting ratio

100% better lead performance
*Starting from $399/month for companies that serve at least one state
Join Our Lead Quantification Marketplace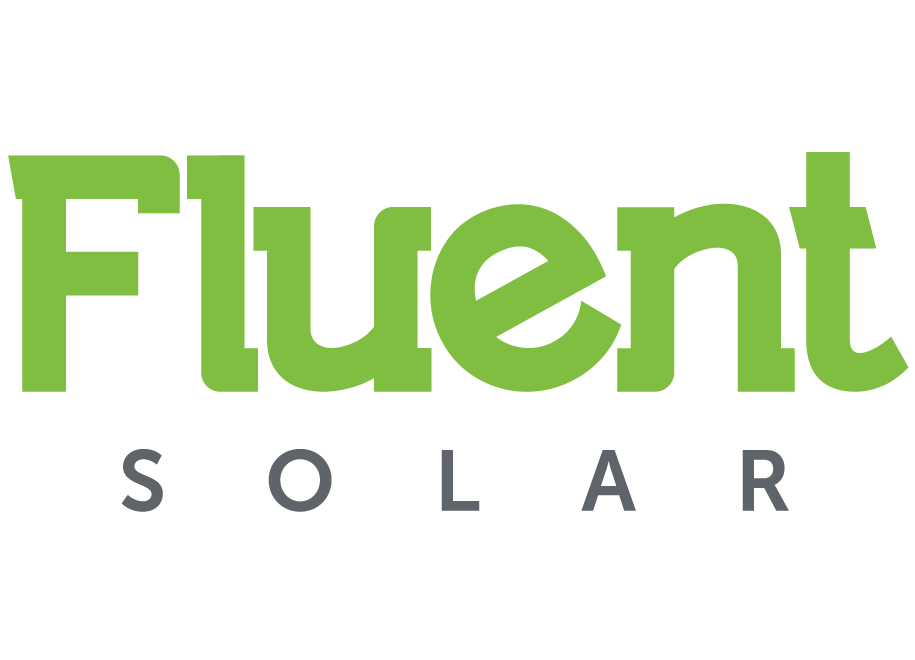 We're On a Mission to Help You Grow
Join hundreds of solar companies who have trusted PX since 2010 and start buying

from the right solar sources, at the right price, at the right time.

Maximize ROI
1k solar installs are generated each month across sources on the PX platform. Know where to allocate your budget and maximize ROI with disposition-powered insights.

Lower Cost per Install
Find conversion sweet spots with multi-channel performance attribution to identify and switch out/pause low-performing sources.

Higher Lead to Meeting Ratio
Hit the bull's eye by finding your consumers in the channels that matter most to them. Change your campaign settings to route leads from the right sources at the right time.
Get Pre-Vetted Solar Leads (Before You Take Their Call)
PX Compliance team vets new partners, validates them for compliance, integrates them into the marketplace and monitors their lead flow—all to set you up for success.
The last thing you want to do is spend time on a call with a completely unqualified lead. That's why our in-house team pre-vets every single source on Solar-specific criteria.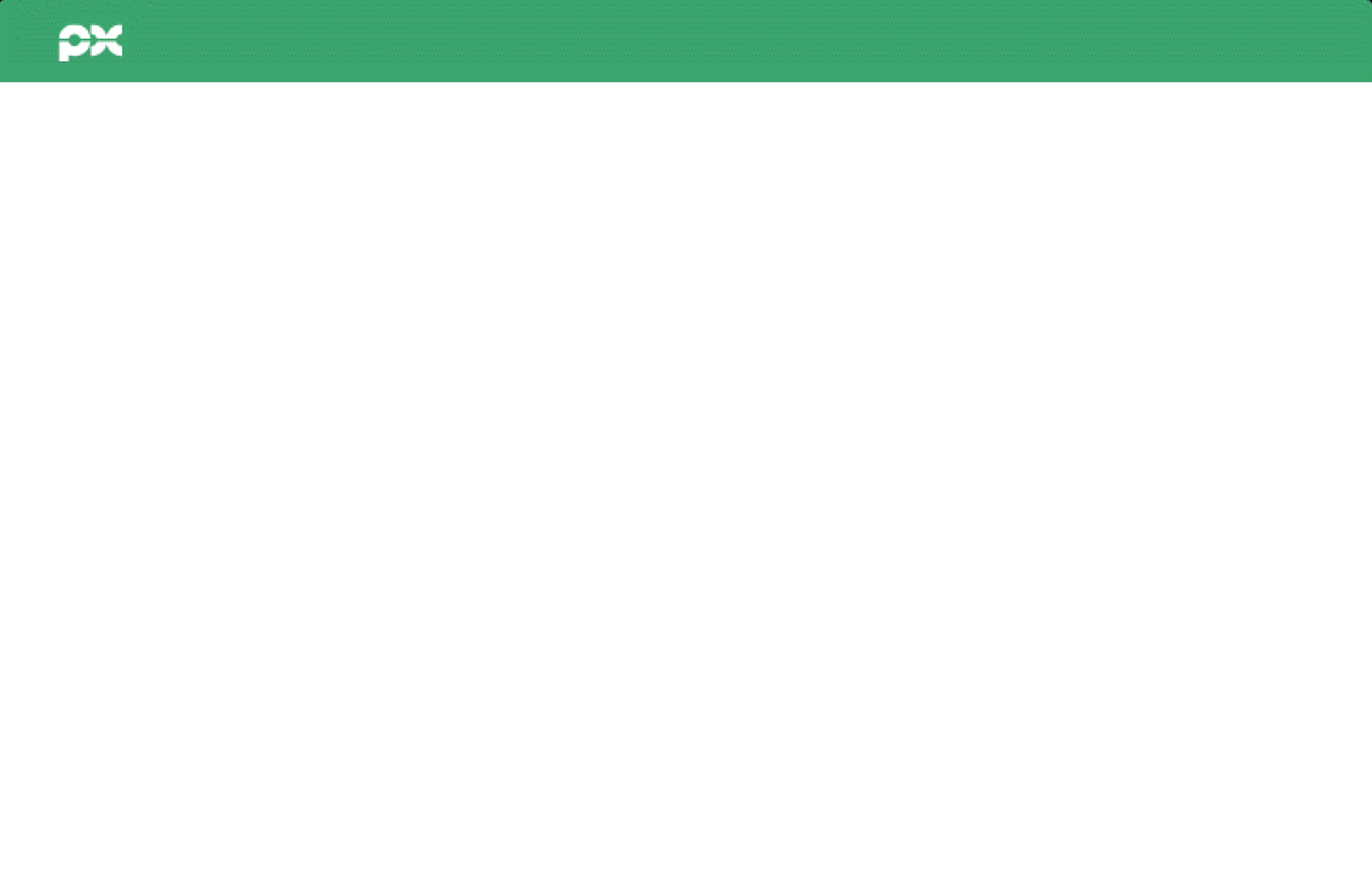 Synergize your Solar Lead Sourcing and Management on One Platform.
You are in the driver's seat.

Centralize your lead buying efforts on a single platform. That means one integration, one contract, one invoice, one POC, one disposition file, and one budget.

Easily compare performance across sources/ traffic types based on metrics defined by you

Optimize your company's bidding strategy, so you only pay what the leads are worth to you

24x7 support from our dedicated support team with unlimited tickets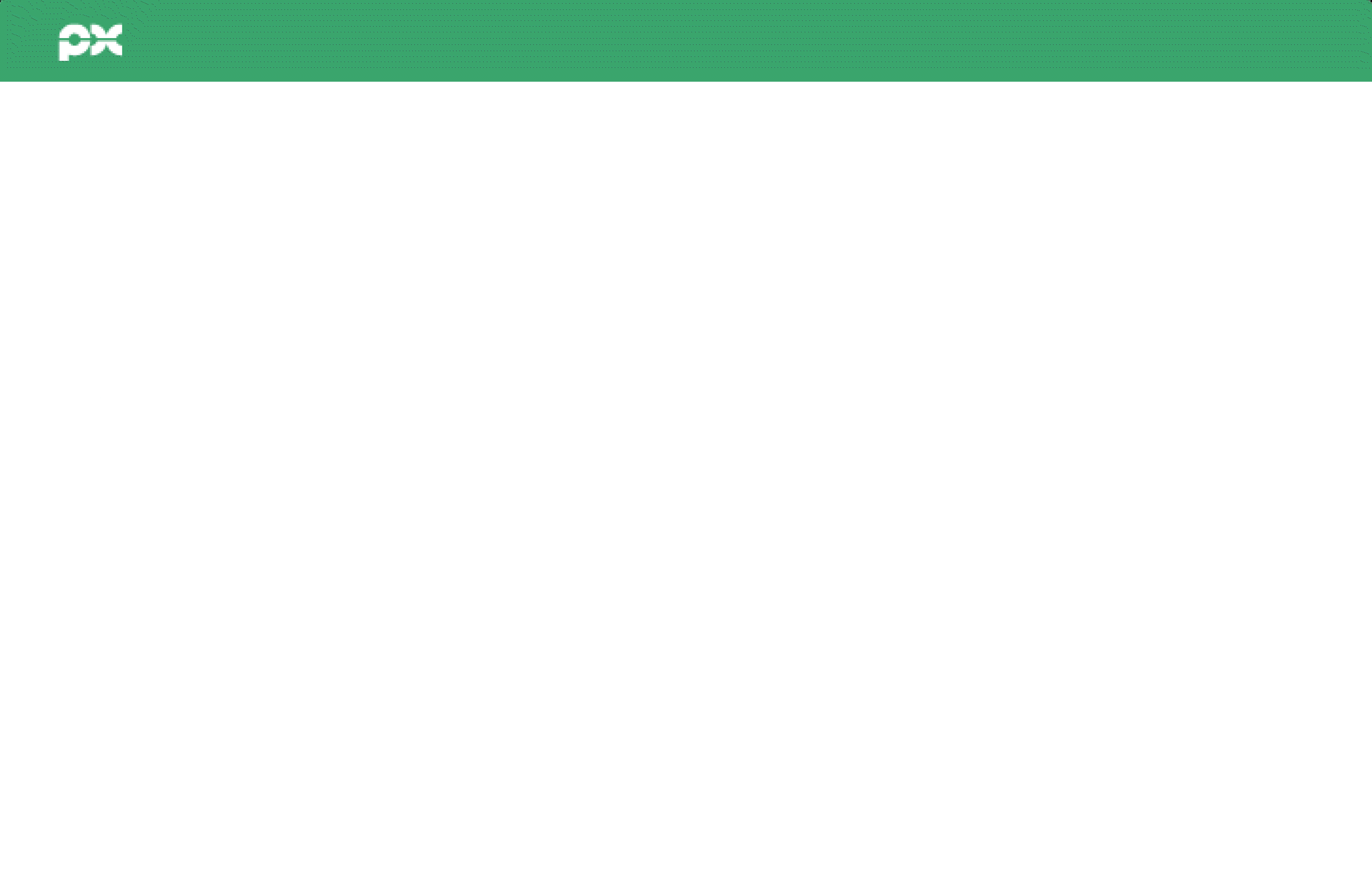 "With PX there is a lot more transparency. It's like shining the light of day instead of being in the dark."
— Matt Curtis, Director of Business Development, ADT

"The granular visibility that we get in the platform is second to none, and drives a lot more value."
— Greg May, Senior Director, Media Partnerships, LendingTree

"The platform and their people continually help us reach new partners and uncover new opportunities to scale."
— Mark Stokes, EVP and General Manager of Inside Sales, Alder
Grow Your Business with Compliant Aged and Real-Time Leads

Choose from dozens of pre-vetted solar sources through a single integration and manage them all in one place.

Run targeted campaigns configured for consistent performance and nurture your sales funnel with the leads that work best for you.

Bid smarter using tiered bidding to pay the right price for leads, so you get a constant influx of potential customers.

Leverage your disposition data to analyze performance trends, find pockets of success that generate higher-value consumers.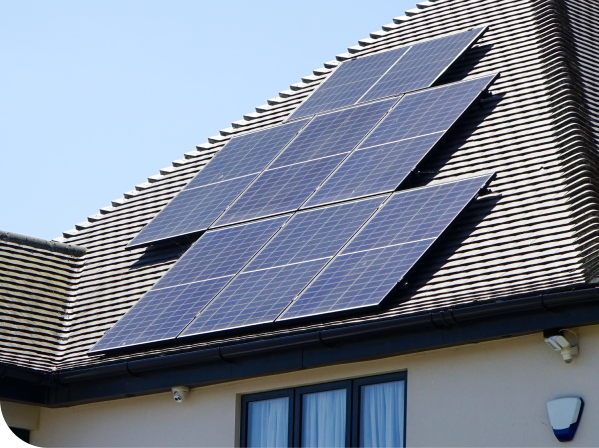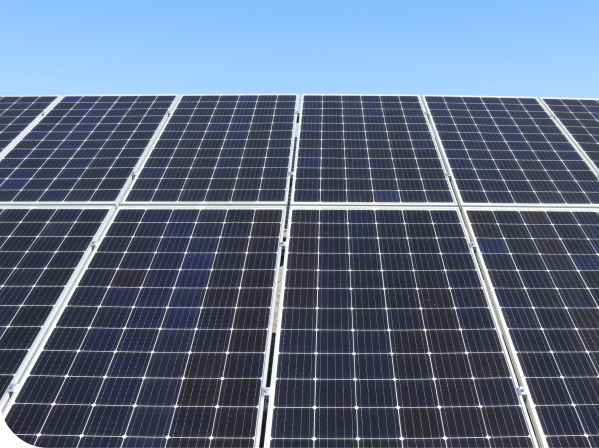 Better performance from every solar lead source

More control of your pricing and budget with dynamic bidding features

A single point of integration for smooth day-to-day lead management

Compliance completely done for you, so nothing falls through the cracks

Revenue-boosting insight from the PX experts
Don't Just Get More Leads. Get Better Leads.
Find the perfect, conversion-ready solar leads at the right price, at the right time, and set your company up for success.