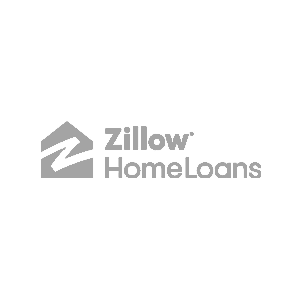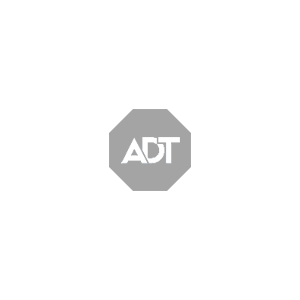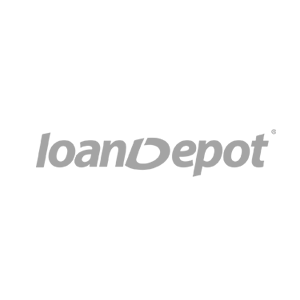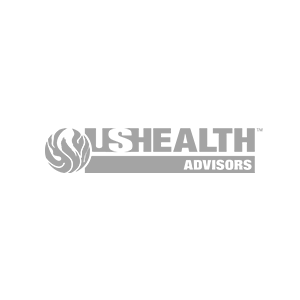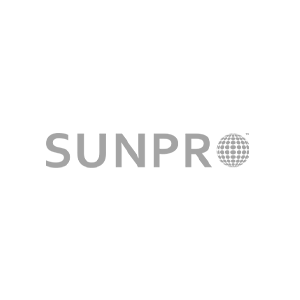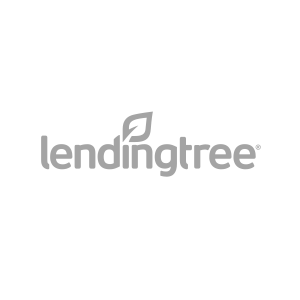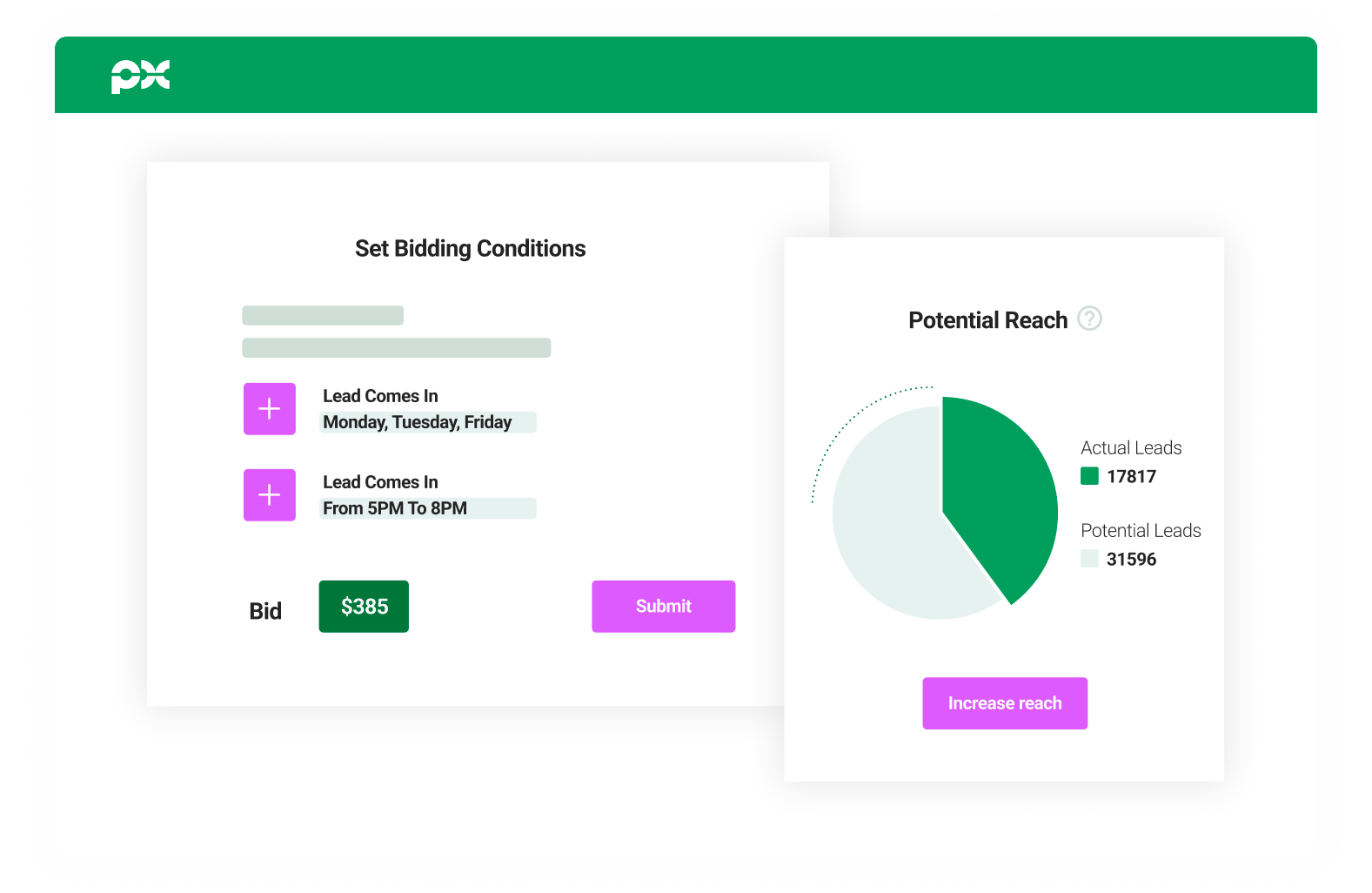 Don't Just Qualify.
Quantify.
Right now all you do is qualification. Yes or No. Good or bad. But what good is qualifying leads if we have no way to quantify them? We need to move beyond binary qualification and answer the most simple and fundamental question there is: What are leads truly worth?


It's time we stepped up our analysis. It's time we let technology lead the way. It's time for true quantitative valuations to drive your decisions at scale.
Synergize your Lead Sourcing and Management on One Platform.
You are in the driver's seat.

Centralize your lead buying efforts on a single platform. That means one integration, one contract, one invoice, one POC, one disposition file, and one budget.

Easily compare performance across sources/ traffic types based on metrics defined by you

Optimize your company's bidding strategy, so you only pay what the leads are worth to you

24x7 support from our dedicated support team with unlimited tickets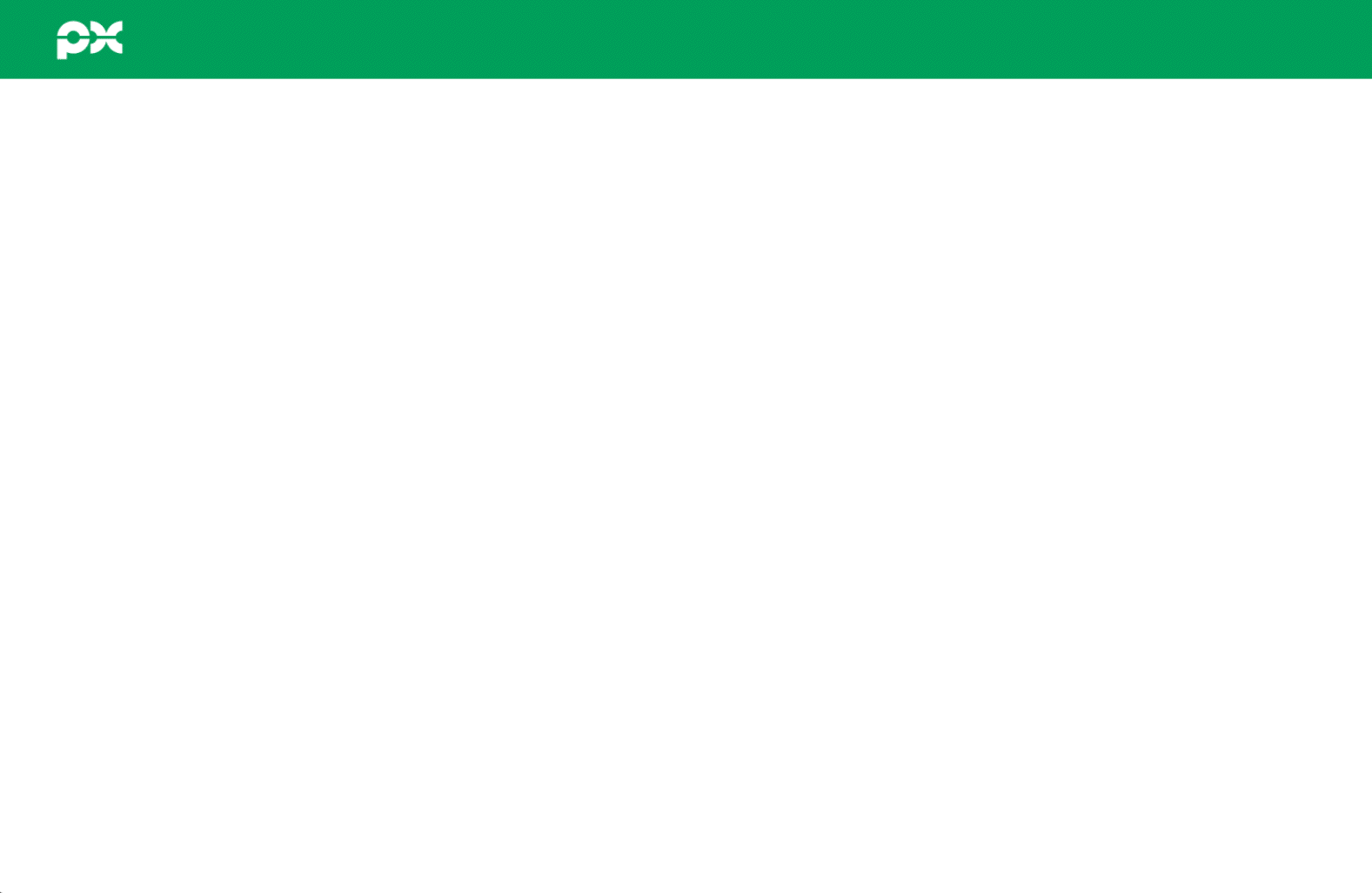 We do the basics too. Obviously.
Don't Just Get More Leads. Get Better Leads.
Tired of using the "whack-a-mole" strategy when it comes to finding new publishers? Join the marketplace with hundreds of lead sources and have the tools you need to buy the right leads at the right price, every time.