Centralize Acquisition and Run High ROI Campaigns to Acquire Your Best Prospects at Scale
Hundreds of companies have trusted PX since 2010 to grow smartly.

100+ CMS-certified publishers

Compliance taken care of for you
Access Pre-vetted Publishers
Questions? Call us directly at: (949) 313-7099
Rated 4 Stars on G2

Leading Medicare Providers Trust PX to..

Manage CMS compliant publishers centrally

Optimize on custom metrics (issue rate, retention, etc.)

Bid dynamically and programmatically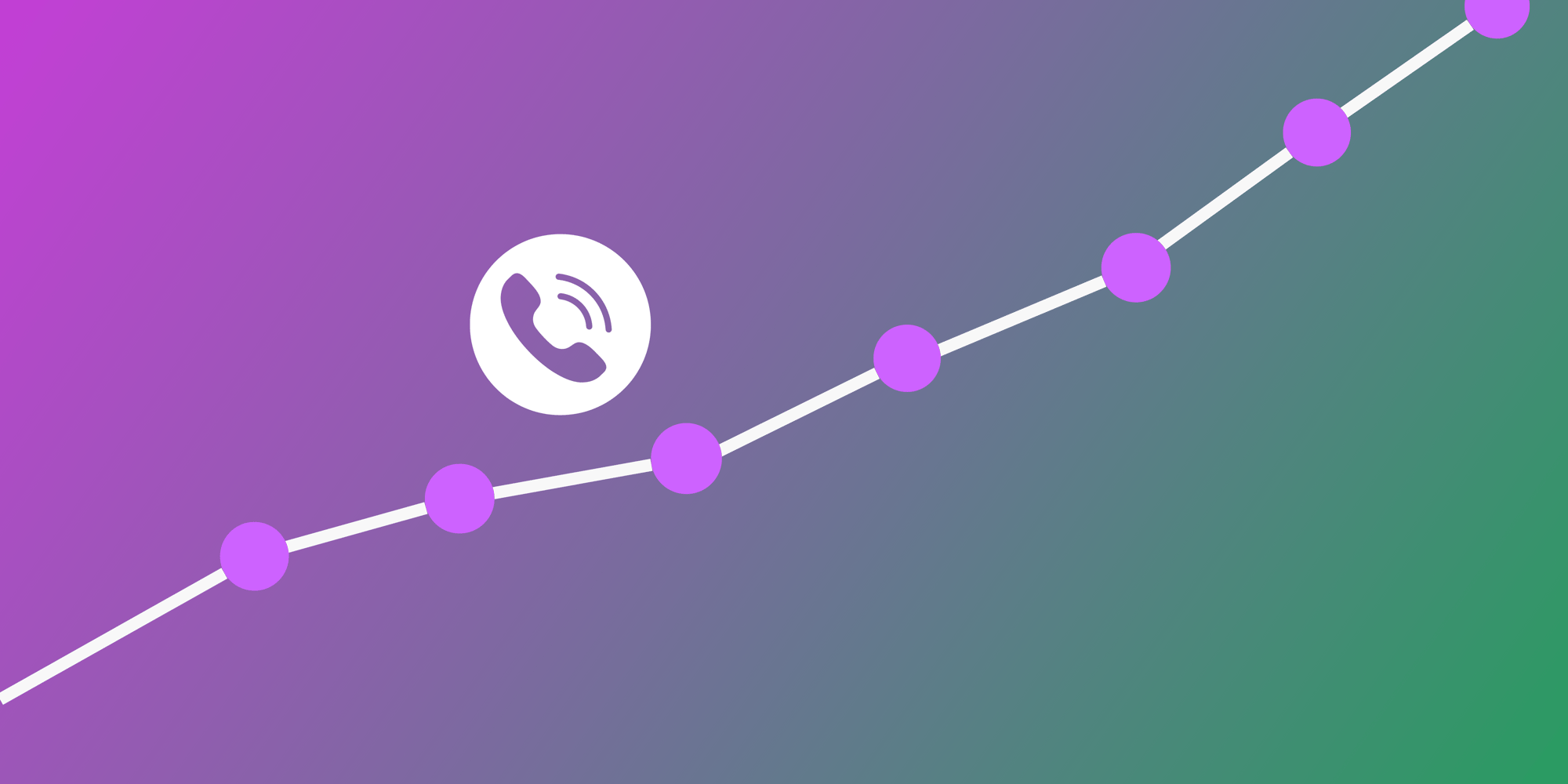 Our Medicare Customers are Growing at Digital Speed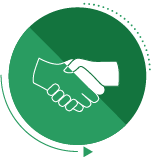 "The speed of PX and responsiveness to adapt makes our program a genuine success"
The last thing you want to do is spend time on an unqualified prospect...

Every publisher on the marketplace is pre-vetted and CMS approved

Creatives & Materials are checked according cms.gov standards before being published

Approved materials & landing pages are shared with you

Our team de-escalates your compliance concerns by acting as a conduit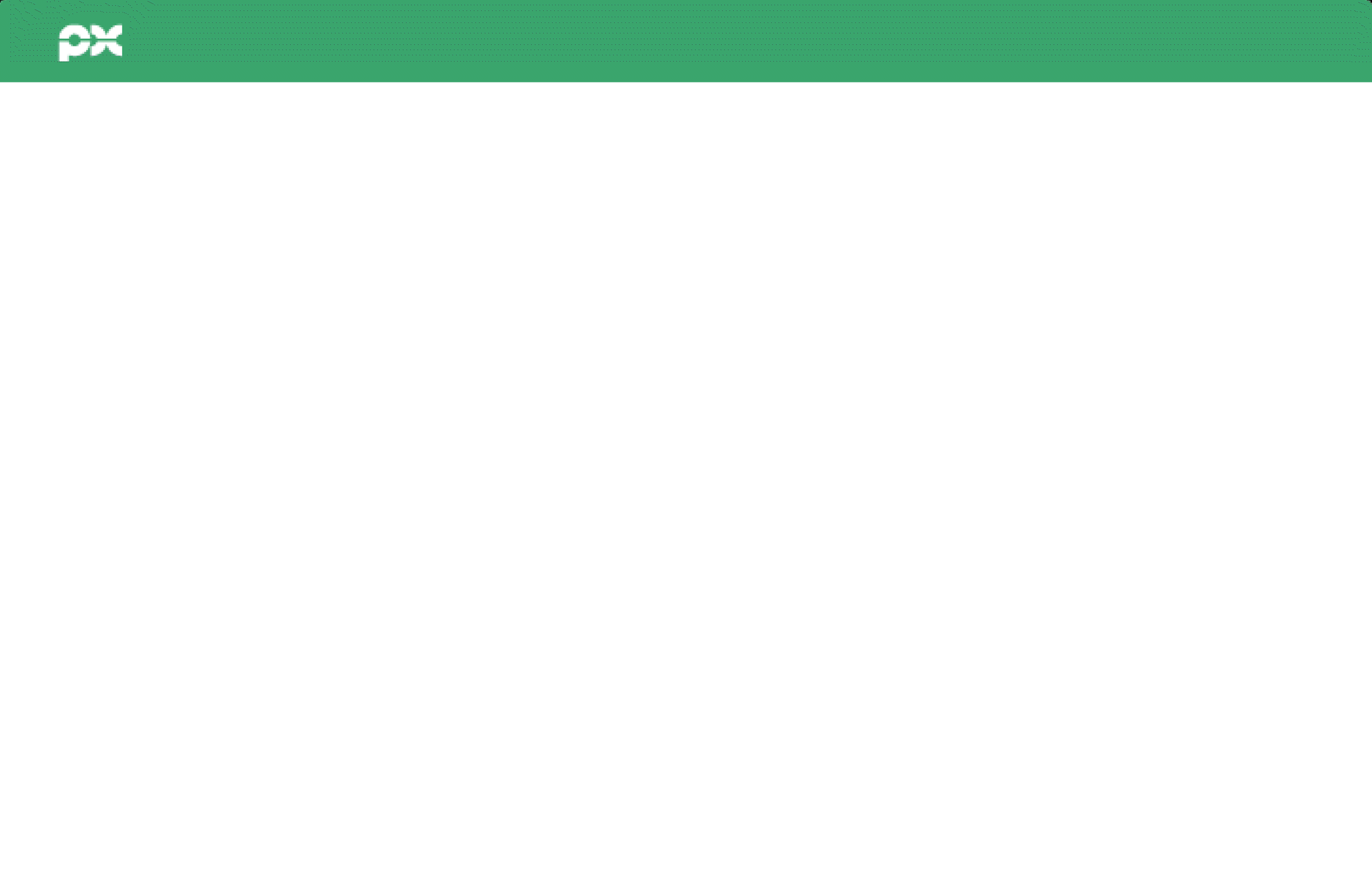 "Your dynamic pricing is, to be honest, quite genius. It has changed the game with how we operate and how much we can scale. Previously, we had higher CPL pay on our side, which led to a lot of questions. I would ideally like to get all my partners into dynamic pricing."​
— Courtney Thompson, Senior Affiliate Marketing Manager, Spring Venture Group

Better performance from every lead source

Unmatched efficiency in campaigns

Control of dynamic pricing models
Certified sources for intent + compliance

Revenue-boosting insight from experts
Annual Enrollment Season Will Never Be the Same
Find the right prospects at the right price and at the right time this open enrollment period and set your company up for success.