Centralize & Optimize your Acquisition

Manage compliant lead sources centrally

Compare performance on unique metrics

Optimize bidding so you pay what leads are worth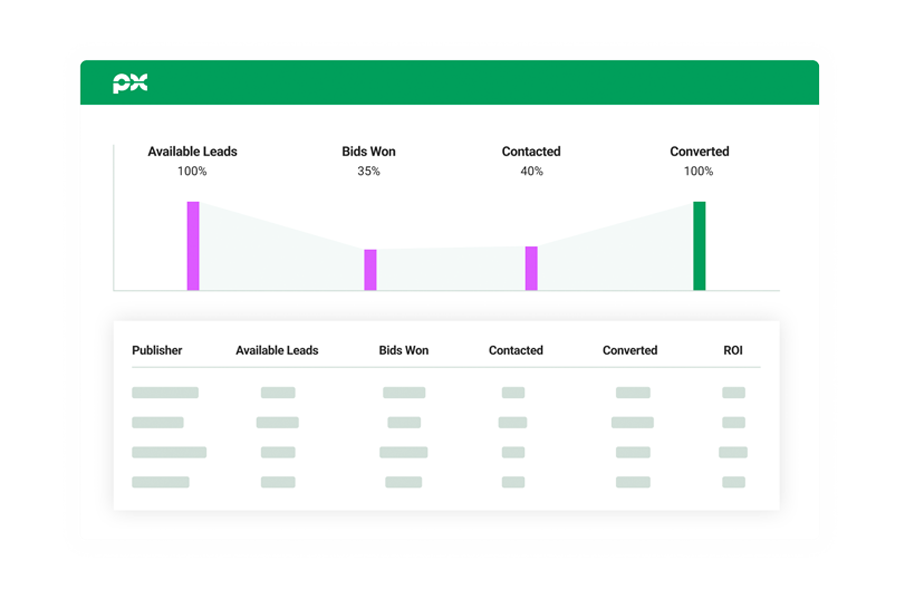 "With PX there is a lot more transparency. It's like shining the light of day instead of being in the dark."
— Matt Curtis, Director of Business Development, ADT
Get Compliant Medicare Leads

Access millions of leads that are fresh, pre-vetted, and qualified Medicare buyers.

Choose from over 200 different lead sources to find the leads that are best for your business.

Use automation to seek out the best prices and bids on leads, so you get a constant influx of potential customers.

Integrate with your system to collect data, analyze lead performance, and maximize returns.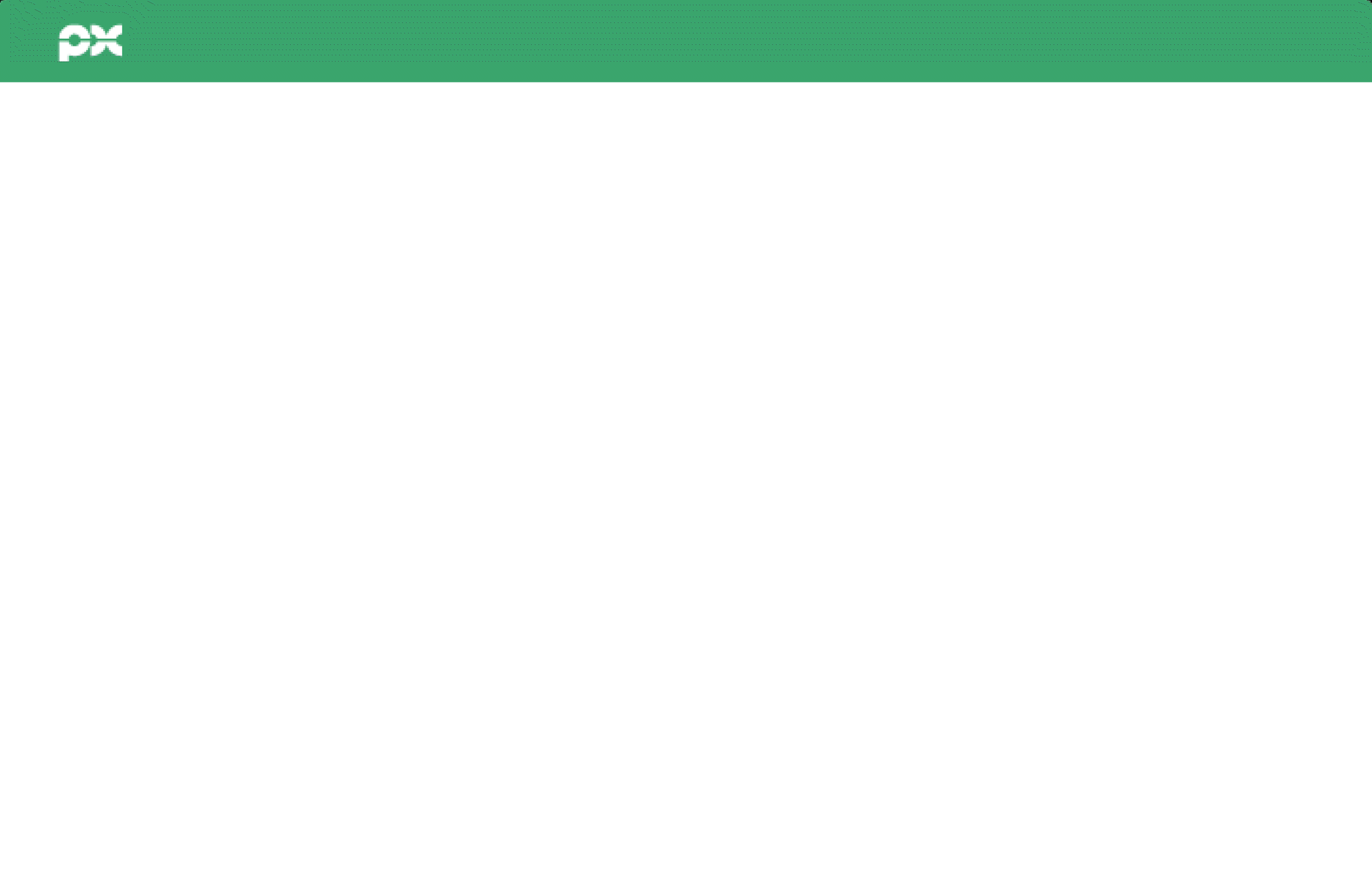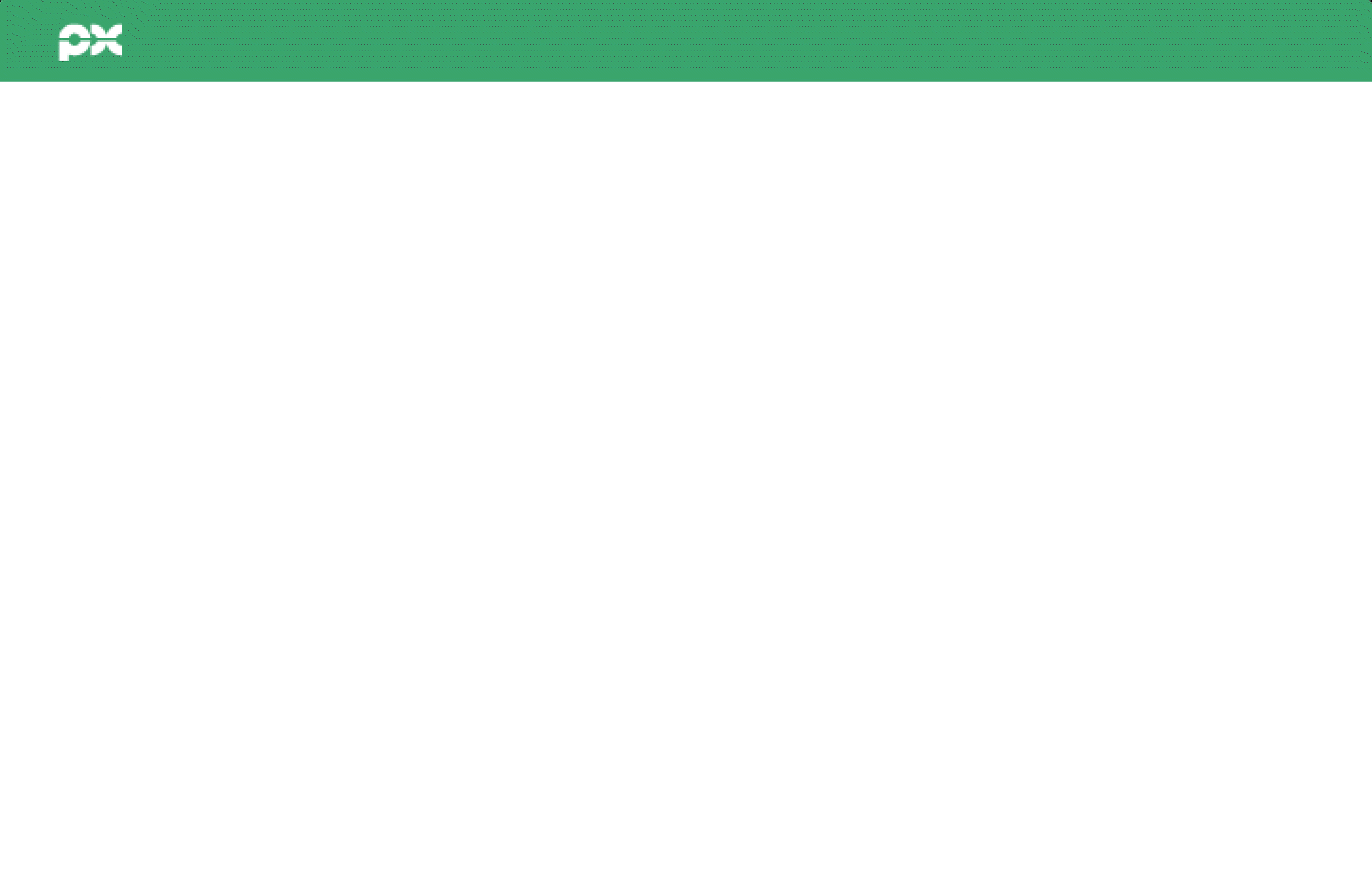 Better performance from every lead source

Unmatched efficiency in campaigns

Control of dynamic pricing models
Certified sources for intent + compliance

Revenue-boosting insight from PX experts
Annual Enrollment Season Will Never Be the Same
Find the right leads at the right price and at the right time this open enrollment period and set your company up for success.